Seattle City Light to Raise Rates by Nearly 10%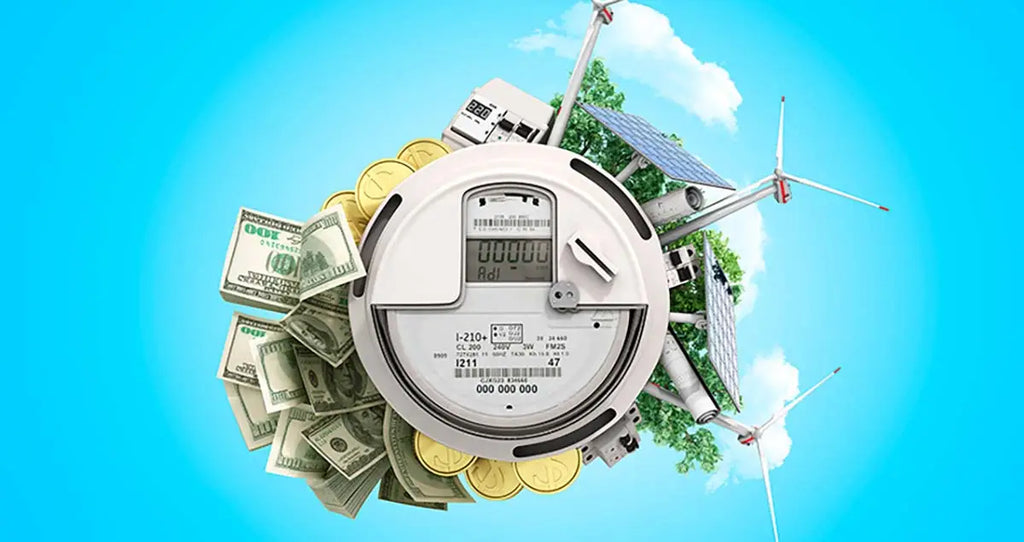 All Seattle City Light customers will start paying nearly 10% more beginning January 2024 after the utility announced rate increases.
The utility told KIRO 7 the rate increases are coming from three areas. The utility burned through millions of dollars of its emergency fund, or Rate Stabilization Account. Since hydroelectric dams are not producing enough energy to keep up with demand, they've had to make up for it and buy power.

"Having to buy power, that's kind of a scary thought — that it's not able — we're not able to produce it because our environment is not working the same way it used to," SCL customer Julia Montee said.
Finally, another 1% increase is coming from the Bonneville Power Administration, which is where Seattle City Light gets a third of its power.

"We know rate increases are never good news," Seattle City Light CFO, Kirsty Grainger, said.

Altogether it's about a 9.5% rate increase. Grainger said that translates to about $9 per month or $18 per billing cycle for the average customer.
"Nine dollars seems like pretty significant. Just like considering that's like a pretty large hike and then think about like in a year what that would add up to," Montee said. "I'm lucky that I'm in a position to be able to pay that but I definitely think about other people where your money has to stretch like so far."
Grainger said they did everything they could to avoid this, including making two $30 million deposits into the emergency fund, but it still wasn't enough.
"We did everything that we could to try and avoid this surcharge occurring, and at this point, we're at the financial situation where this is what we have to do to refill the RSA," Grainger said.