Your Solar Installation Journey
We are with you every step of the way on your journey towards energy independence.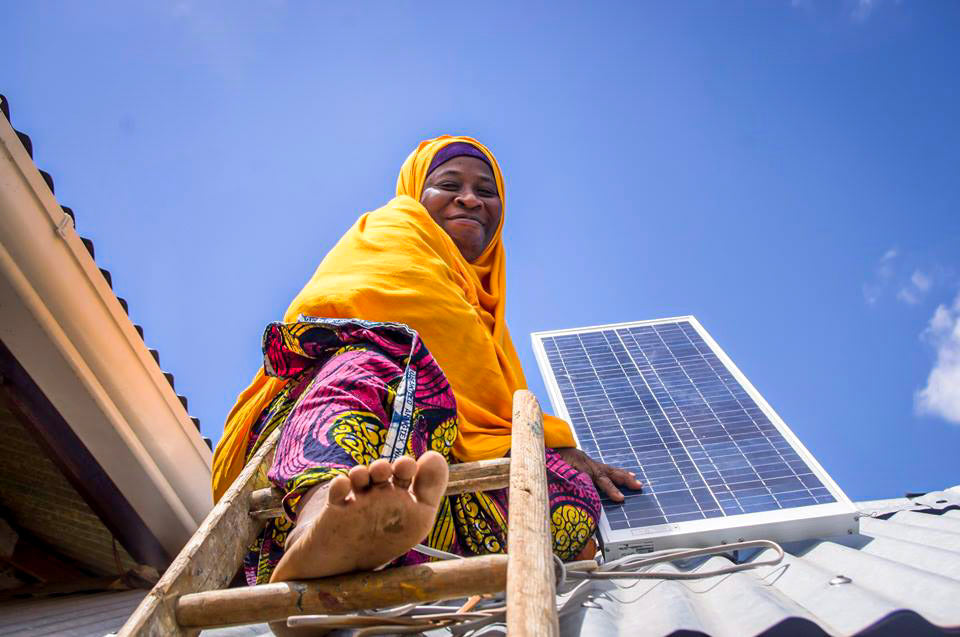 Let's Change the World
When you install solar panels with Sun Path Electric we make a $100 donation to our solar partner - Barefoot College - Solar Mamas.
"The greatest danger to our future is apathy." Jane Goodall
Solar Power Stories
We've hand-selected some of our favorite solar stories—just for you.