Congress Extends 26% Federal Solar Tax Credit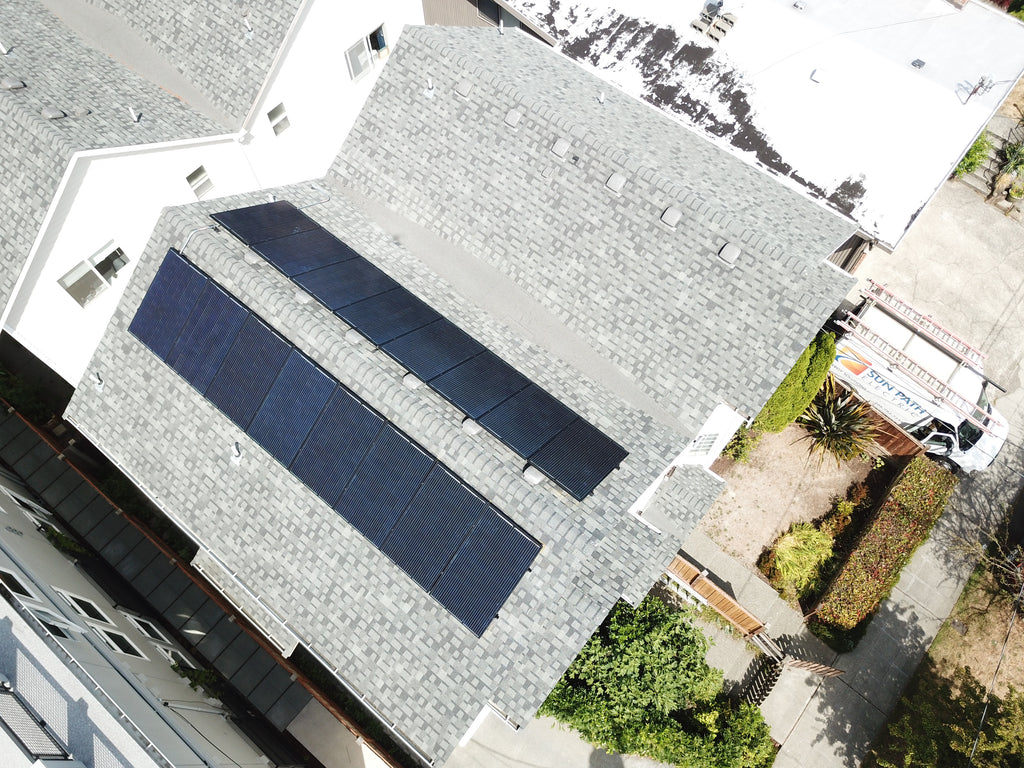 Good news for going solar in 2021- an extension of renewable energy tax credits has been included as part of the Federal Stimulus Package recently passed by Congress. If you're considering going solar, this Federal Investment Tax Credit (ITC) is one of the most important incentives to understand.
Originally scheduled to step down to 22% at the end of 2020, the ITC has been extended at 26% for another 2 years.  For 2021 and 2022 you can receive a federal tax credit of 26%, and 22% in 2023 (expiring Jan 1, 2024).  A tax credit reduces, dollar for dollar, any income tax you might owe in a fiscal year.  If you don't pay enough to recover it all in one year, it carries over into the next year – there's no cap on the amount that you can claim. Even better - this applies to residential and commercial solar installations.  
Click to learn more about Washington State solar incentives and programs for 2021. To learn about zero-down solar and energy efficiency loans, go to Puget Sound Cooperative Credit Union.