Tariffs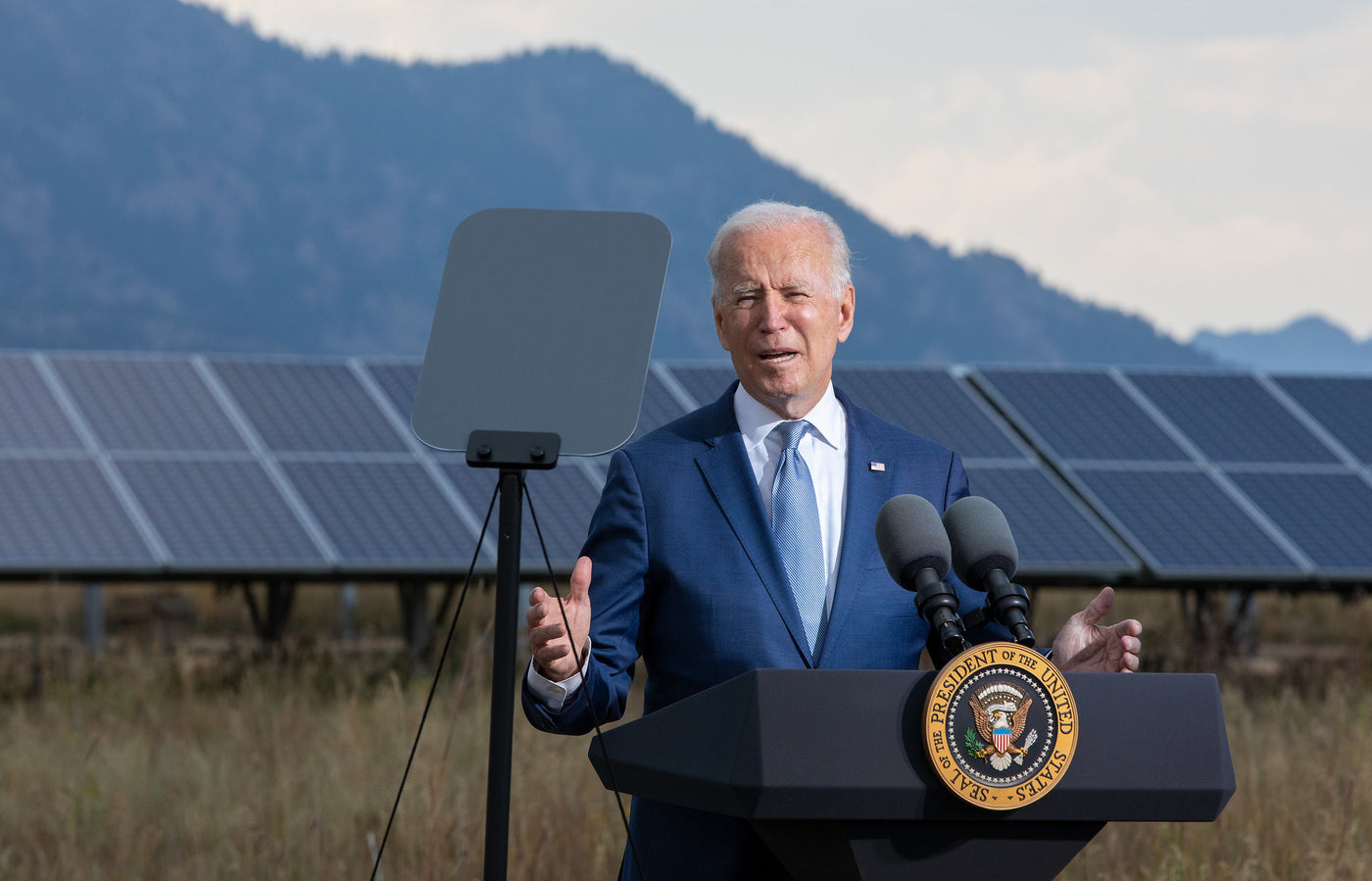 Solar panel production stopped! We are hope recent federal actions will resolve this soon!
On Friday, June 3rd, we learned that Silfab Solar, our panel supplier, is temporarily halting the production of their Silfab SIL-380BK panels, which we use for our projects. Their decision was due to the US Commerce Department's controversial solar tariff investigation, which has caused a great deal of turmoil for the US solar industry over the last several months. Although this investigation was launched because of a request from one small company we, and most other U.S. solar companies, are opposed to the solar tariff inquiry because of the chilling effect that we knew it would have on the industry, and have expressed our opposition. 
In response to broad community action, the Biden Administration today announced plans to invoke the Defense Production Act for clean energy and provide a two-year reprieve from import tariffs on solar panel parts. This is an important step in the right direction, and we are now waiting to see what Silfab Solar is planning to do. Stay tuned!
Read the Solar Energy Industry Association's statement about the Defense Production Act action to support solar panel production. 
We are working diligently to meet our existing orders, as well as are hopeful that the Defense Production Act will provide the certainty needed for panel manufacturers to re-up panel production. 
We will keep you posted on this blog, as well as share opportunities for you, our clients and solar supporters, where you can speak up for residential solar and all it's benefits - clean energy, good jobs, and community climate resilience.
We thank you for your support and patience.
Sincerely,
The Sun Path team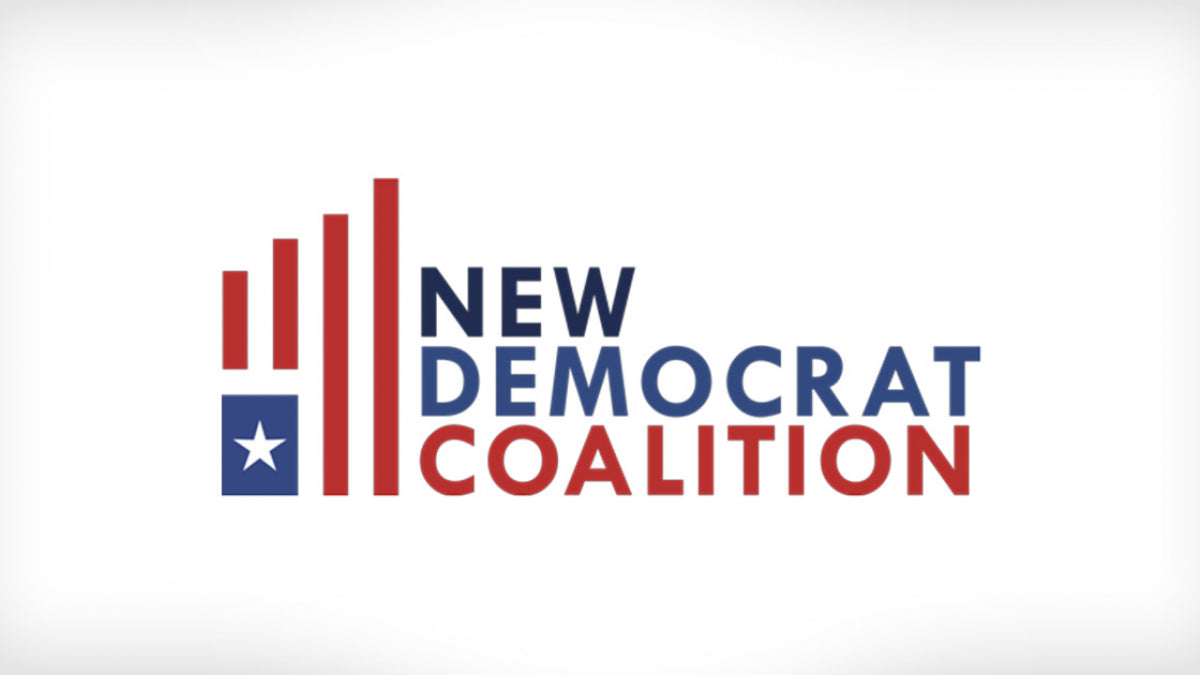 New Dems Welcome President Biden's Action to Support the Solar Industry, Clean Energy Transition, and American Jobs
Today, New Democrat Coalition Chair Suzan DelBene (WA-01) released the below statement following President Biden's announcement of a two-year tariff exemption on solar panel imports and further steps to spur domestic clean energy manufacturing:  
"Last month, New Dems pushed the Biden administration to act swiftly in the solar tariffs investigation in order to continue the transition to a clean energy economy, lower energy costs for families, and meet our clean energy goals. We're grateful that President Biden took executive action today to waive tariffs on solar panel imports for 24 months and accelerate domestic manufacturing of clean energy technologies. As families are facing high prices and the climate crisis intensifies, these actions will help bolster U.S. solar manufacturing, increase affordable clean energy options, and create good-paying jobs for Americans. 
"This is a much-needed step to provide certainty and support to the U.S. solar industry. As the Department of Commerce's investigation into solar imports proceeds, we continue to urge the Department to prioritize resolving this investigation in accordance with the law to protect American jobs and the Administration's climate strategy. New Dems will continue to work closely with the Biden administration to ensure that we accelerate and incentivize clean energy deployment and leverage every tool possible to combat the climate crisis.