Jobs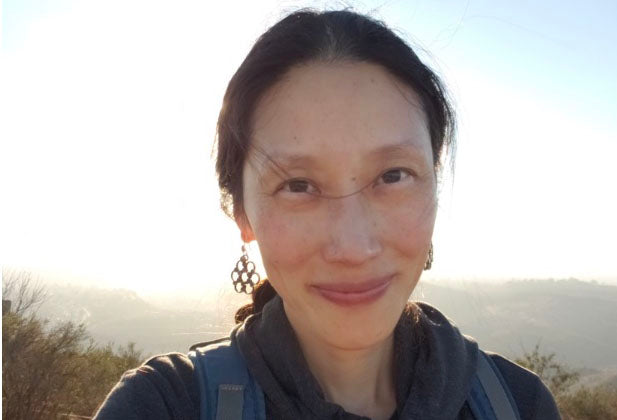 Staff Profile:Sonja Ling
As a mom working in the renewable energy sector, I believe we all need to do our part to immediately reduce our carbon footprint. At SPE, I'm in charge of permitting and I work with homeowners who want to go solar. 
I first met the Sun Path team through advocacy work when I was a young mother with Cool Moms, a non-profit started by Sun Path President, Kristy Royce. My dedication to working in the renewable sector began more than twenty years ago when I was a graduate student researching the off-grid solar PV market for Tibetan herders in Qinghai Province, China. Over the following two decades I've spent several years with my family living in southwest China, where solar power has been widely used for years to heat water. My interest in China extends beyond solar, however: I've also been involved in developing Chinese women's leadership by promoting the collective giving model of philanthropy.
In my spare time I love to hike with my family on the Olympic Peninsula. My son has also started designing solar projects and my daughter plays the cello.