Clients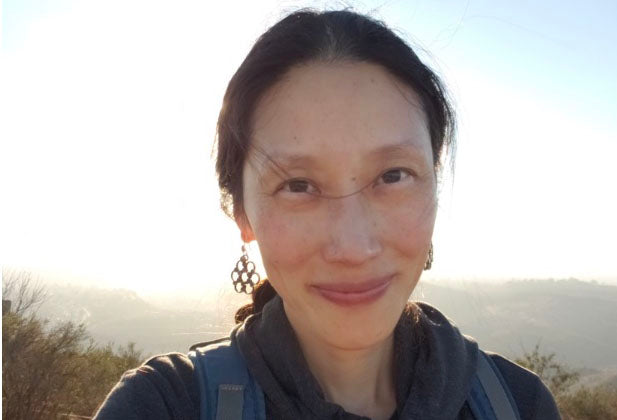 Staff Profile:Sonja Ling
As a mom working in the renewable energy sector, I believe we all need to do our part to immediately reduce our carbon footprint. At SPE, I'm in charge of permitting and I work with homeowners who want to go solar. 
I first met the Sun Path team through advocacy work when I was a young mother with Cool Moms, a non-profit started by Sun Path President, Kristy Royce. My dedication to working in the renewable sector began more than twenty years ago when I was a graduate student researching the off-grid solar PV market for Tibetan herders in Qinghai Province, China. Over the following two decades I've spent several years with my family living in southwest China, where solar power has been widely used for years to heat water. My interest in China extends beyond solar, however: I've also been involved in developing Chinese women's leadership by promoting the collective giving model of philanthropy.
In my spare time I love to hike with my family on the Olympic Peninsula. My son has also started designing solar projects and my daughter plays the cello.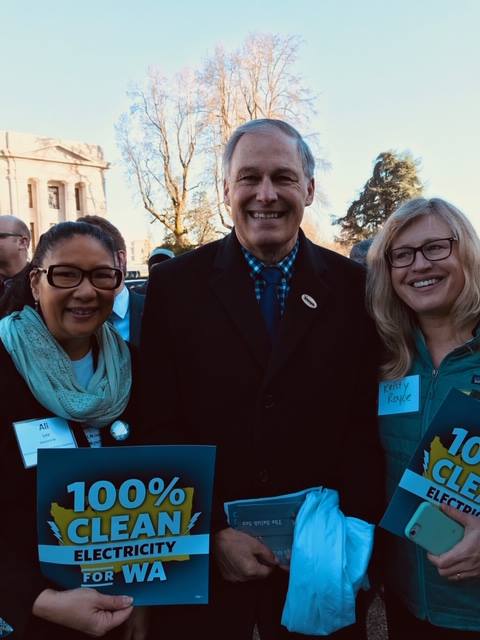 Sun Path President Joins Board of Washington Solar Energy Installers
Sun Path President, Kristy Royce, has recently joined the Washington Solar Energy Installers Association Board of Directors, while Communications Manager, Rebecca Sayre, has been hired as the organization's first Outreach Manager. Her focus is supporting the organizations legislative priorities.
We are excited about how these new roles will allow us to stay on top of the latest solar policies and messages to ensure we are doing our part to keep solar a robust and affordable resource as Washington builds out a 21st clean energy grid.
We are committed to ensuring that the future of solar is a bright one for our entire state!
To stay up-to-date on the latest legislative efforts around residential solar power, visit the WASEIA website at waseia.org.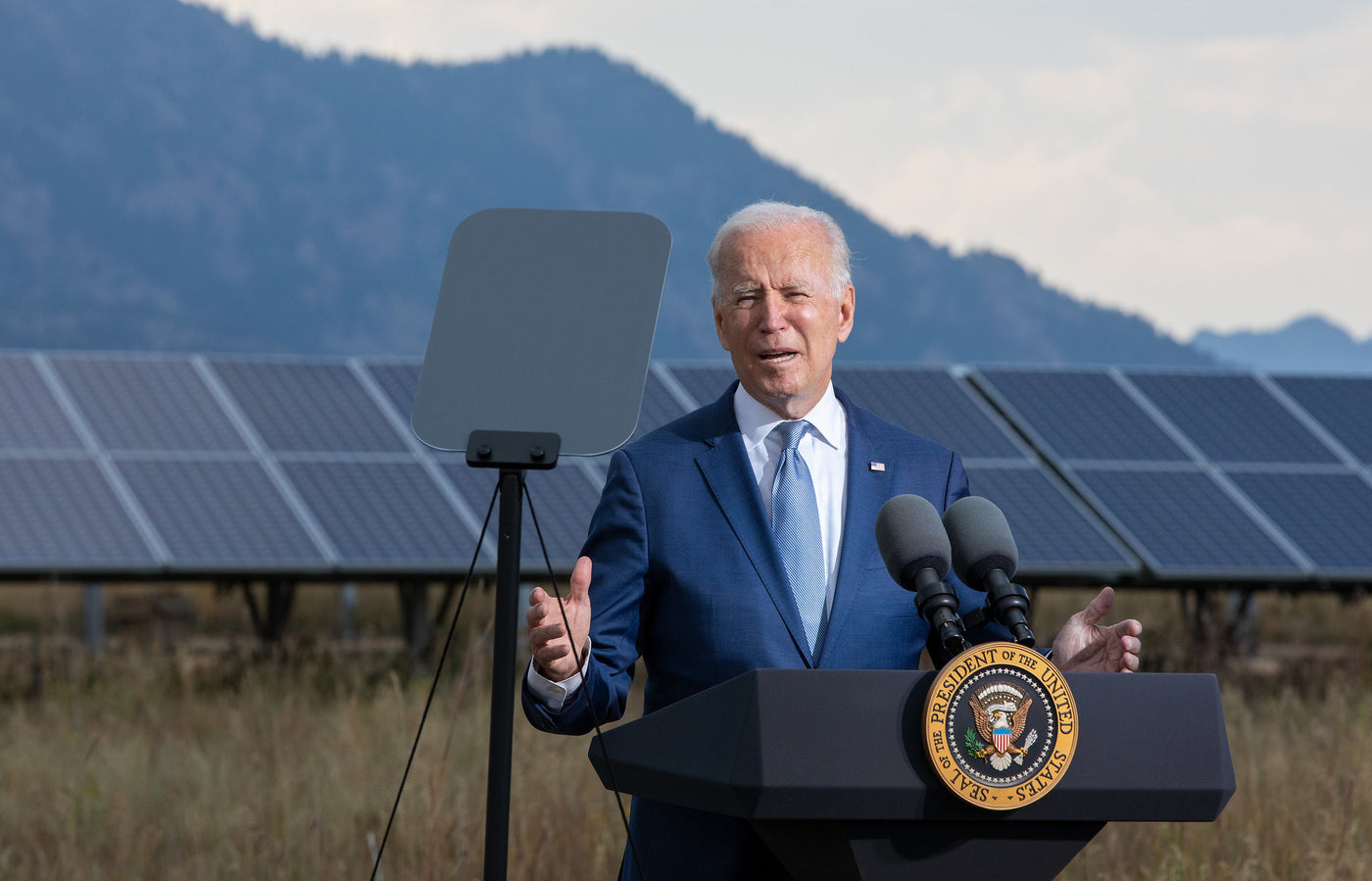 Solar panel production stopped! We are hope recent federal actions will resolve this soon!
On Friday, June 3rd, we learned that Silfab Solar, our panel supplier, is temporarily halting the production of their Silfab SIL-380BK panels, which we use for our projects. Their decision was due to the US Commerce Department's controversial solar tariff investigation, which has caused a great deal of turmoil for the US solar industry over the last several months. Although this investigation was launched because of a request from one small company we, and most other U.S. solar companies, are opposed to the solar tariff inquiry because of the chilling effect that we knew it would have on the industry, and have expressed our opposition. 
In response to broad community action, the Biden Administration today announced plans to invoke the Defense Production Act for clean energy and provide a two-year reprieve from import tariffs on solar panel parts. This is an important step in the right direction, and we are now waiting to see what Silfab Solar is planning to do. Stay tuned!
Read the Solar Energy Industry Association's statement about the Defense Production Act action to support solar panel production. 
We are working diligently to meet our existing orders, as well as are hopeful that the Defense Production Act will provide the certainty needed for panel manufacturers to re-up panel production. 
We will keep you posted on this blog, as well as share opportunities for you, our clients and solar supporters, where you can speak up for residential solar and all it's benefits - clean energy, good jobs, and community climate resilience.
We thank you for your support and patience.
Sincerely,
The Sun Path team