Sun Path President Joins Board of Washington Solar Energy Installers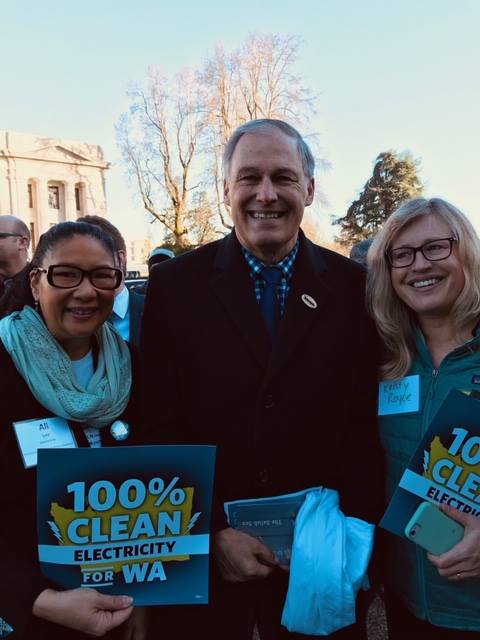 Sun Path President, Kristy Royce, has recently joined the Washington Solar Energy Installers Association Board of Directors, while Communications Manager, Rebecca Sayre, has been hired as the organization's first Outreach Manager. Her focus is supporting the organizations legislative priorities.
We are excited about how these new roles will allow us to stay on top of the latest solar policies and messages to ensure we are doing our part to keep solar a robust and affordable resource as Washington builds out a 21st clean energy grid.
We are committed to ensuring that the future of solar is a bright one for our entire state!
To stay up-to-date on the latest legislative efforts around residential solar power, visit the WASEIA website at waseia.org.